Covid-19 VAT Payment Deferral
Due to Covid-19, the UK Government has deferred VAT payments but VAT returns must still be submitted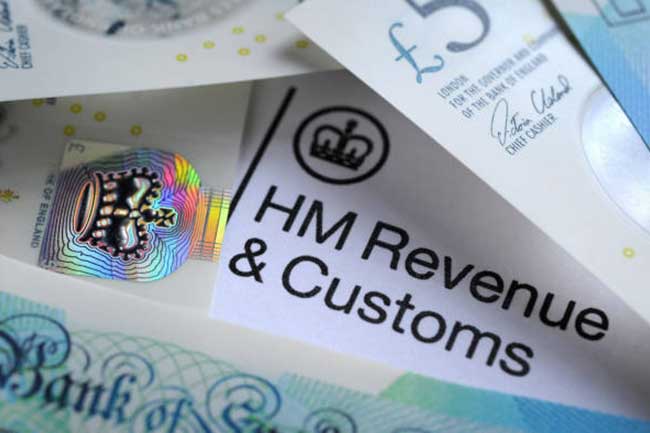 During the Covid-19 pandemic, the UK government is supporting businesses in many ways. One of these ways is the deferral of VAT payments from 20 March 2020 until 30 June 2020 (i.e. businesses will not need to make a VAT payment during this period).
All VAT registered businesses are eligible and it is an automatic offer and no application is required. However, businesses that have a direct debit mandate in place to pay their VAT will need to cancel it so payment is not taken. The direct debit will need to be reinstated once the deferral is over and arrangements must be made to pay the accumulated VAT by the end of the 2020/21 tax year.
Submitting VAT Returns
During the deferral period, businesses still need to submit VAT returns using Making Tax Digital for VAT software such as Easy MTD VAT.