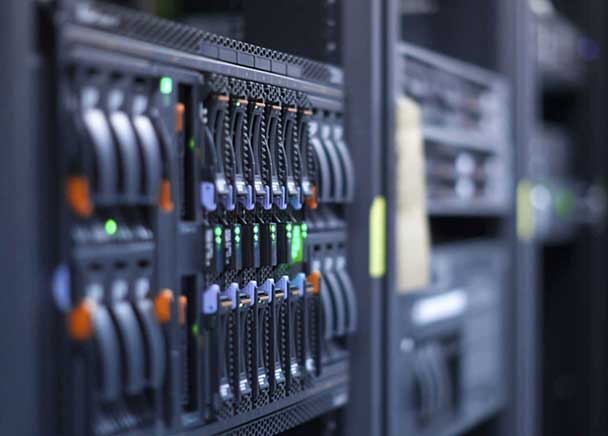 A website is an important if not essential component of almost any organisation. Therefore, when it comes to hosting one, reliability, together with responsive support, are essential considerations to help it remain accessible and functional. Fly Software have been hosting websites for more than 12 years so we're well placed to meet these demands with ease and at a cost that won't break the bank.
Our hosting packages are fully managed meaning you don't need to worry about setup and administration. Instead you can get on with what you know best! We also provide a free SSL certificate and have data centres in the UK and USA, helping to ensure secure browsing and responsive pages.
Use one of our website hosting packages and receive a personal service, from a UK-based team, with oodles of experience, and a desire to make you happy and your website a success.