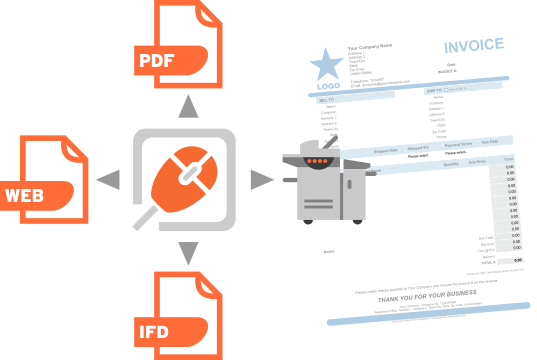 InForm Designer is an intuitive Windows® application that enables you to design professional e-forms, paper forms and web forms in minutes.
No longer do you need to purchase and learn multiple form design applications to create each type of form. Instead, simply design a form using InForm Designer and it is ready for printing, filling in electronically (using our FREE InForm Filler software) or publishing on a website.
Download, install and use InForm Designer for FREE, and only buy a licence for the form design tools (InForm Plug-ins) you need to satisfy your paper form, e-form and Web form requirements.*
There has never been a more cost-effective way to design forms!
As of 01 October 2022, InForm Designer and InForm Filler are no longer supported or updated by Fly Software