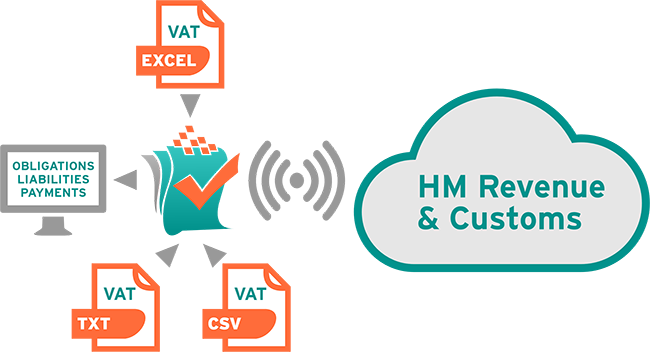 Easy MTD VAT enables you to comply with HMRC's Making Tax Digital (MTD) for VAT without the need to change or upgrade your accounting software.
If your VAT return figures can be contained in an Excel spreadsheet or a CSV file then Easy MTD VAT can be used to submit them digitally to HMRC in just a few clicks. Not only that, the software also allows you to view VAT obligations, liabilities and payments.
If you need to submit just one or hundreds of VAT returns to HMRC, our token-based payment plan makes Easy MTD VAT one of the most cost effective solutions available.
Download Easy MTD VAT to manage your VAT and submit your VAT returns to HMRC today!