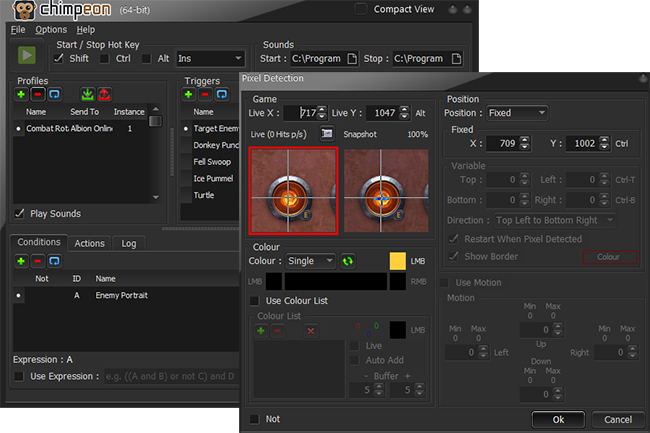 Batch Star enables you to batch process any number of files with ease. Whether you want to automatically print PDFs, convert PSDs to JPGs, or modify the content of Word files, Batch Star has it covered.
Simply place the files you want processed in a folder monitored by Batch Star and you're done! Each file is automatically and invisibly opened by whatever application you configured Batch Star to use then one or more actions (such as printing, exporting or modifying) is performed.
With file processing actions being performed by whatever application you choose, the results are exactly what you expect (unlike other batch processors that force you to use third-party components to process certain file types).
Download and try Batch Star now and discover why it is the most comprehensive and versatile batch processor available for Windows!