Would You Like to be an MTD Guinea Pig?
With the release of Easy MTD VAT, Fly Software are looking for agents and businesses to become live data testers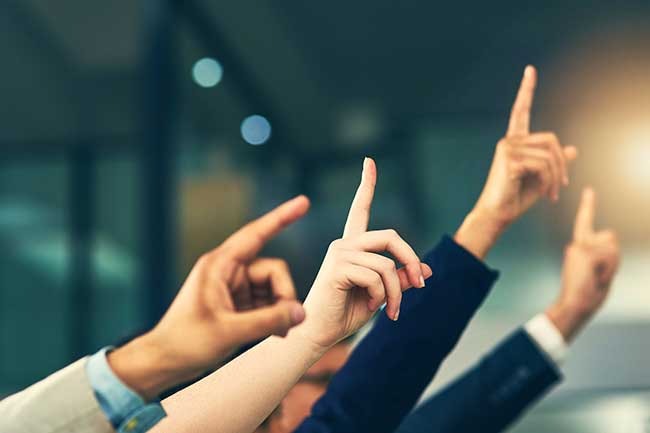 Fly Software have just released their Making Tax Digital bridging software and are now looking for agents and businesses to help test it within HMRC's live environment.
We've undertaken countless tests ourselves and have successfully demonstrated Easy MTD VAT to HMRC, but it's always good to have a fresh pair of eyes when it comes to ensuring software works as expected!
If you meet the following requirements, please use the Easy MTD VAT contact form to register your interest in becoming a Guinea Pig:
An agent or business that has registered for Making Tax Digital.
An agent or business with Government Gateway login credentials.
A Windows PC and Internet connection.
VAT figures in an Excel spreadsheet or CSV file.
If you're selected, we'll give you 100 Easy MTD VAT submission tokens for your trouble (worth £99) and 50% off all future purchases. You need these to submit VAT returns to HMRC using Easy MTD VAT.
Visit easymtdvat.com to learn more and to start submitting VAT returns using Easy MTD VAT today.